Since 1997 SmartNet has facilitated knowledge sharing, innovation and networking across sector boundaries through short live events supported by online resources. SmartNet is a division of Lyall Lukey Resources Ltd, established in 1987.
Since 2007 twelve Education Leaders Forums have been run under the SmartNet umbrella. Convened by Lyall Lukey the annual ELF series involves education leaders and aspiring leaders from across the learning spectrum from early childhood to post-tertiary education.
Five annual Seismics and the City events were also convened by Lyall in the wake of the Christchurch Earthquakes of 2010-11.  See past events and what people say about ELF.

Lyall Lukey
M.A. (Hons), Dip.Tchg., AFNZIM
Convener, Education Leaders Forum
Founder, SmartNet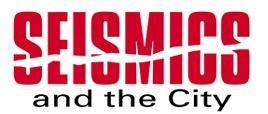 Seismics and the City is an annual series of forums involving public, private and community sector organisations engaged in the re-building and revitalisation of Greater Christchurch in the wake of the earthquakes of 2010-11.  The first forum was held in March 2012, one year and one month after the devastating February 2011 earthquake.

Great line up of speakers for ELF16 @EdLeadersForum Tomorrow's Skills - 23 & 24 August, Akld smartnet.co.nz/elf-2016/contr…


Education Leaders Forum - Tomorrow's Skills: Pathways to the Future 23 & 24 August, Auckland smartnet.co.nz/elf-2016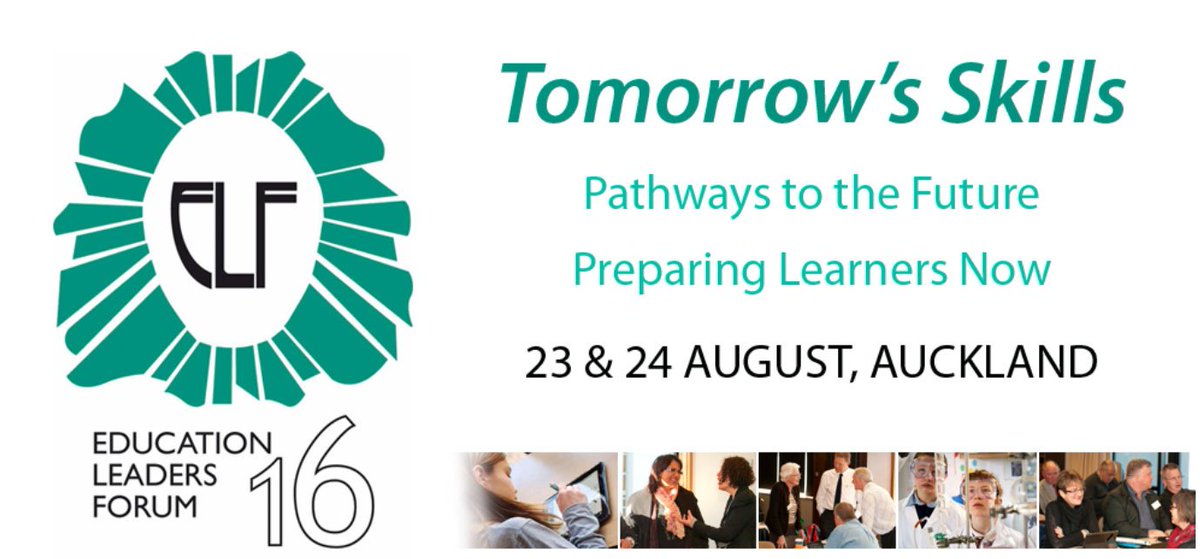 Around 100 education leaders are meeting at the twelfth annual Education Leaders Forum: Valuing Educators & Revaluing Education in Rotorua this week. Forum convenor Lyall Lukey, says: "Valuing educators and revaluing education are imperatives in an age of technological disruption. Teachers are more important than ever as knowledge navigators in an ocean of digital data. […]
https://www.smartnet.co.nz/wp-content/uploads/2018/08/ELF-pr.jpg
958
1272
Sandra Lukey
http://www.smartnet.co.nz/wp-content/uploads/2015/10/SmartNet_logo-300x138.png
Sandra Lukey
2018-08-08 11:17:34
2018-08-31 11:22:48
Education Leaders Forum focuses on revaluing education
We've just added some fantastic new speakers to the ELF18 programme and we welcome on board Otago Polytechnic as a Supporter – alongside The Wright Family Foundation, Ministry of Education and University of Canterbury.
https://www.smartnet.co.nz/wp-content/uploads/2018/06/otagopolytech.jpg
92
200
Sue Mardon
http://www.smartnet.co.nz/wp-content/uploads/2015/10/SmartNet_logo-300x138.png
Sue Mardon
2018-06-20 09:50:41
2018-06-20 10:09:07
ELF18 June Update
Lyall Lukey – Opinion Piece Education Central 24 May 2108 What is needed downstream of the two recent Education Summits and The Education Conversation-Kōrero Mātauranga which closes on 31 May, are on-going live and online opportunities for continuing dialogue and feedback Read More at May the TaskForce be with you
https://www.smartnet.co.nz/wp-content/uploads/2018/05/summit.jpg
253
450
Sue Mardon
http://www.smartnet.co.nz/wp-content/uploads/2015/10/SmartNet_logo-300x138.png
Sue Mardon
2018-05-25 11:04:39
2018-05-25 11:04:39
May the TaskForce be with you