Co=Gen 2020
Online Leadership Development for Millennials+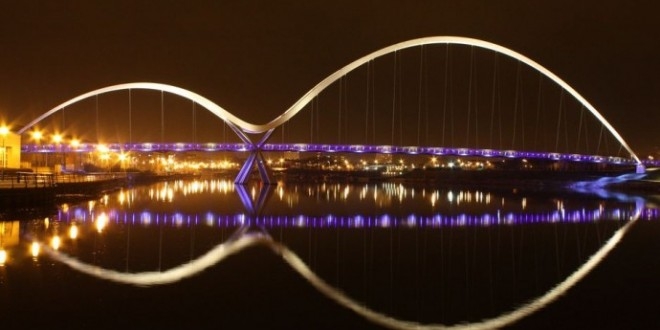 Bridging Generations-Nurturing Talent                                                  Infinity Bridge Stockton, UK           
Cogeneration is the simultaneous production of electricity and heat. Co=Gen is our metaphor for transforming and harnessing human energy in the workplace by inter-generation interaction.
Co=Gen is an online leadership training and coaching programme for Millennials+ who are present or potential leaders.
The Covid Economy is re-shaping the way we live and work by accelerating the uptake of digital tools enabling new ways of learning and working.
It places a premium on those who use the opportunity now to develop the leadership skills needed by organisations and learning communities to adapt to a world that will never be the same.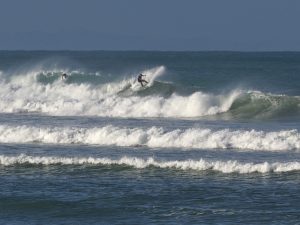 Staying on top of change            Photo: Andy Lukey
Through Co=Gen emerging leaders in the age range 21-39  will learn to play a bigger role in their own personal and professional development with the help of Silververve  coaches, who will  supply a bite-sized diet of food for thought and action, plus timely feedback.
Foundation Module
The foundation  module is a 4 weeks  part- time fully online programme. It comprises  5 X 90 min Zoom online meetings, interspersed with access to digital resources and 1:1 online coaching re a new  personal or work goal or project .
Module 1 focuses on developing on-line meeting and presentation skills, post-Covid-19 goal-setting, and building support networks.  More on Modules…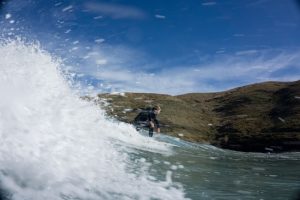 "…you can't stop the waves, but you can learn how to surf".  Jon Kabat-Zinn  
It is a valuable one-off personal and leadership development experience by itself, or possibly the first step on an escalator of spaced modules supporting ongoing professional development, incorporating soft skills coaching.
Online spaced Micro Learning and Coaching = Macro Results 
"Each person holds so much power within themselves that needs to be let out. Sometimes they just need a little nudge, a little direction, a little support, a little coaching, and the greatest things can happen."   Pete Carroll, American football coach