Co=Gen 2020
Online Leadership Development for Millennials+
What many people are missing is an awareness of where their gaps are and an understanding of the way to address those gaps.
Young people need a three-dimensional multi-generational approach, starting with personal development, then a focus on teamwork and finally on the organisation – not the other way around.
The challenge for organisations is to find the sweet spot, where all three domains overlap.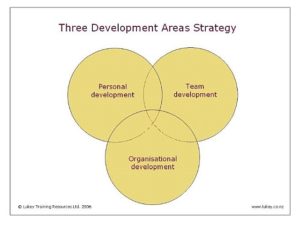 A three dimensional approach
"There's no longer such thing as a job for life. Individuals need to be ready to drop in and out of jobs with up-to-date skills and knowledge, as required."  Jane Hart The Future of Work and Learning
 Spiral Sequence

KEY STEPS
Theory
Demonstration
Practice
Feedback
Reinforcement
Digital Irrigation and Reinforcement
We are often great at starting/planting things, but not so good at nurturing growth once seeds have been sown. Increased growth comes from the mental discipline of keeping up regular drip feed irrigation, while avoiding the temptation to pull up new plants to see if they are growing.
"…unlike conventional assets, knowledge grows when it is shared." Dr Karl-Erik Sveiby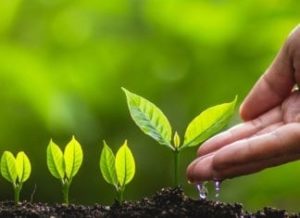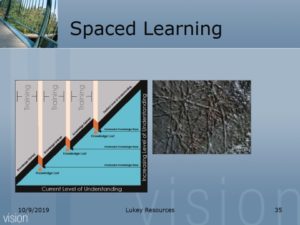 Feedback and Assessment
Apart from informal feedback, there may be a role for micro-credentials in some Co=Gen modules for some people. These are specific mini-qualifications which recognise smaller, more discrete sets of skills and knowledge than a degree or diploma.
Micro-credentials are enjoying an international resurgence, both in response to time and money, costly traditional qualifications, and to meet employer demand for training that meets specific work needs at a time of rapid technological and social change.
"The essence of feedback is that the effect of an action is fed back to alter that action."  Edward de Bono