ELF21 Series 1 Overview  Contributors  Programme  Registration Options 
Virtual Education Leaders Forums 2021
Virtual ELF21 on Zoom will comprise two separately bookable series of 4 x weekly sessions, from 9 June and 8 September, for leadership  teams across the learning spectrum. Each interactive series features thought and practice leaders in live TED-type presentations and small group breakout conversations, reinforced by post-session presentation videos and other digital resources.  See ELF21 Series 1 Overview      Register Now
Co=Gen Coaching
Personal and Leadership Development for Millennials+
**Co-Gen Free Zoom Preview**
Module 1: Focus on Goals
Register For Free Preview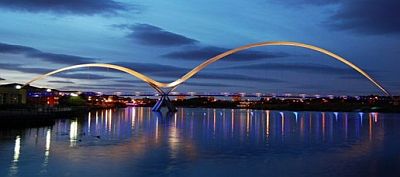 Co=Gen: Bridging Generations-Nurturing Talent    Infinity Bridge UK 
Cogeneration is the simultaneous production of electricity and heat.  Co=Gen is our metaphor for harnessing human energy in the workplace and the community by inter-generational interaction between Silvers and Millennials.
Co=Gen is a dynamic personal and leadership development programme on the Zoom Platform for selected people with leadership potential in the age range 21-39.
Covid has re-shaped the way we live and work and accelerated the uptake of digital tools enabling new ways of learning and working. This is a great opportunity for Millennials to develop the personal and leadership skills needed to adapt to a world that will never be the same and get ahead of the pack.
With Co=Gen coaching and resources emerging and potential leaders can play a bigger role in their own development and create new possibilities.  Silververve coaches supply a bite-sized diet of food for thought and action and DIY takeaway tools.
More at Co Gen Overview 

Education Leaders Forum 2020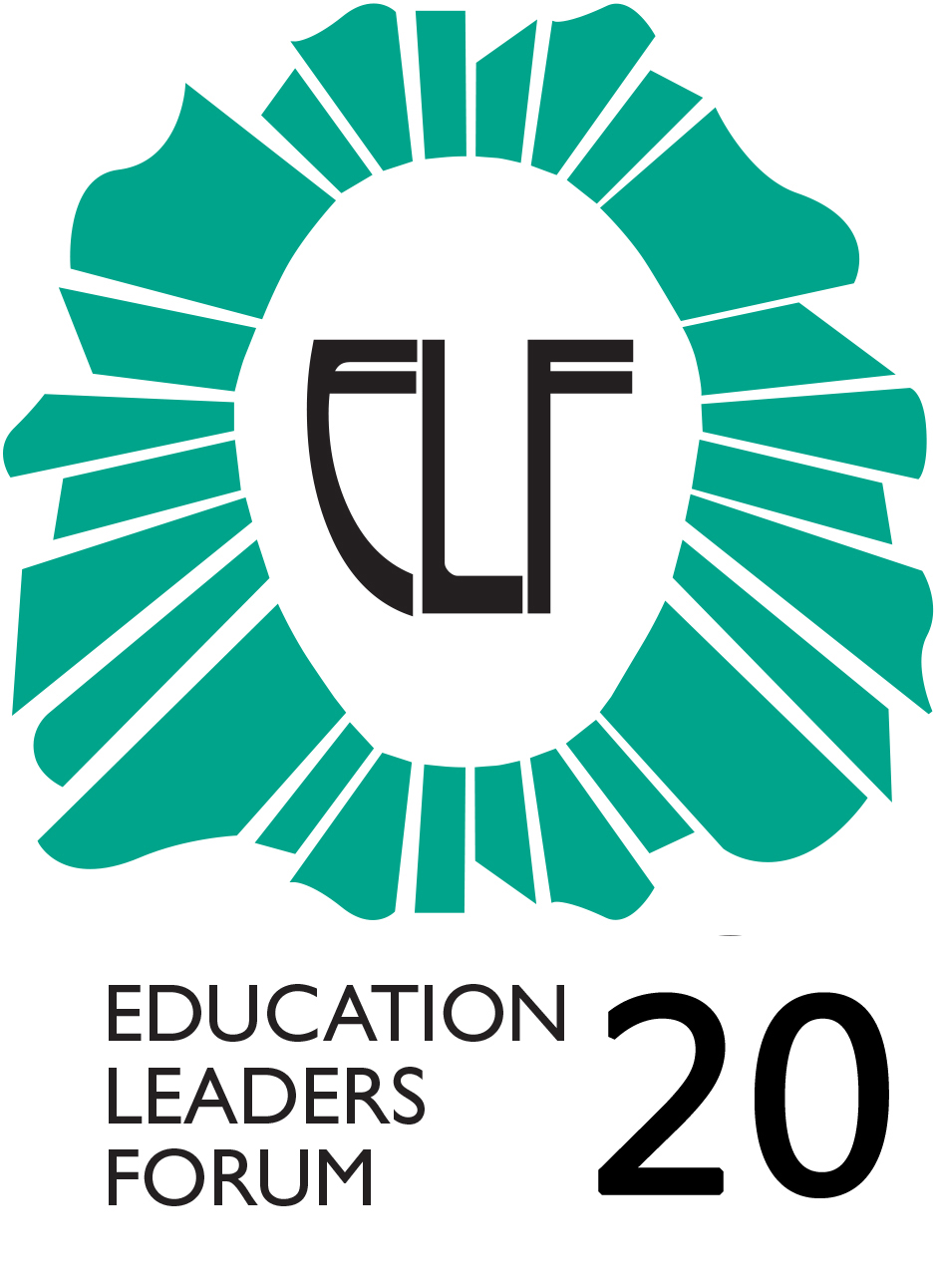 SURFING THE TSUNAMI
-Leading Change & Managing Transitions
The advent of Covid-19 has made us all participants in a global experiment reshaping how we learn, work and live. Education Leaders Forum 2020 provided lockdown and other leadership case studies and conversations exploring how learning communities might change things for the better.
Leaders can't "manage" change.  It's too complex and no one has all the answers.  But they can lead change with a collaborative visioning and strategising process.  Elf 20 provided timely templates and resources, to engage your colleagues in your learning community on your challenges.
Bringing ELF20 to You
Because of Covid  disruptions and uncertainties, increased travel costs and financial pressures on PLD budgets, ELF20 was  a spaced online series, from 9 September-7 October,  of 5 weekly 90 minutes interactive Zoom webinars and breakout sessions.  See ELF20 Overview and Feedback
EDUCATION LEADERS FORUM: WHAT PEOPLE SAY
"Thank you Lyall and team for a terrific conterence.... it is a world-class event..." "I think this was one of the best 'conferences' that I have been to." "I have attended numerous conferences around the world and wish to compliment all concerned as this has to be as good as I've seen, both in terms of focus and of content." "Best organised conference I have ever attended." "Brillant event. Innovative, fun and refreshing." "Many thanks, nice diverse crowd" "….Awesome conference thanks. I am recommending this to everyone." "… I enjoyed the event. It was the best organised I have ever attended in NZ. And good fun as well." "All round satisfaction – Worthwhile 2 days." "Networking – being challenged by provocative speakers many opportunities for discussion…" "It was a wonderful event with a great, diverse group of attendees. Thank you for inviting me to share our research findings."
Since 1997 SmartNet, a brand of Lyall Lukey Resources Ltd, est.1987, has facilitated knowledge sharing, innovation and networking across sector boundaries through short live events supported by online resources. SmartNet has convened and run annual  Education Leaders Forums since 2007 (see ELF19 overview and feedback 2007-19).  Past major event series have included SmartNet workshops 1997-2009 and Seismics and the City annual forums (2012-2016).
[ultimatemember_password]
http://www.smartnet.co.nz/wp-content/uploads/2015/10/SmartNet_logo-300x138.png
0
0
smartnet_admin
http://www.smartnet.co.nz/wp-content/uploads/2015/10/SmartNet_logo-300x138.png
smartnet_admin
2014-11-07 21:45:14
2015-09-08 20:32:33
Password Reset