NB Re Coronavirus: Plan B, if required, will be to run ELF20 as an online streaming event as well as or instead of two physical live events.
SURFING THE TSUNAMI:
Leading Change & Managing Transitions
– Engaging colleagues, prioritising key challenges and creating a 20/20 vision and strategy
Education Leaders Forum 2020 will provide case studies, templates and resources for busy education leaders across the learning spectrum to engage colleagues in prioritising and working on relevant education changes and challenges.
With the current waves of education reforms affecting all learning sectors it's sometimes a struggle for education leaders to keep their heads above water.
In the wake of the two 2018 Education Summits and on-going working parties in many areas of education policy in 2019, 2020 is a crucial year for coming to grips with implementing policy changes. Turning education policy into action is a retail not a wholesale process; the only way is learning community by learning community.
Education leaders can't "manage" change, it's too complex and no one person has all the answers, but they can lead it as a collaborative process.
EDUCATION LEADERS FORUM: WHAT PEOPLE SAY
"Thank you Lyall and team for a terrific conterence.... it is a world-class event..." "I think this was one of the best 'conferences' that I have been to." "I have attended numerous conferences around the world and wish to compliment all concerned as this has to be as good as I've seen, both in terms of focus and of content." "Best organised conference I have ever attended." "Brillant event. Innovative, fun and refreshing." "Many thanks, nice diverse crowd" "….Awesome conference thanks. I am recommending this to everyone." "… I enjoyed the event. It was the best organised I have ever attended in NZ. And good fun as well." "All round satisfaction – Worthwhile 2 days." "Networking – being challenged by provocative speakers many opportunities for discussion…" "It was a wonderful event with a great, diverse group of attendees. Thank you for inviting me to share our research findings."
Since 1997 SmartNet, a brand of Lyall Lukey Resources Ltd, est.1987, has facilitated knowledge sharing, innovation and networking across sector boundaries through short live events supported by online resources. SmartNet has convened and run annual  Education Leaders Forums since 2007 (see ELF19 overview and feedback 2007-19).  Past major event series have included SmartNet workshops 1997-2009 and Seismics and the City annual forums (2012-2016).

If the Education Conversation – Kōrero Mātauranga it is to…
http://www.smartnet.co.nz/wp-content/uploads/2016/02/llukey.jpg
135
135
Sue Mardon
http://www.smartnet.co.nz/wp-content/uploads/2015/10/SmartNet_logo-300x138.png
Sue Mardon
2018-05-09 13:24:49
2018-05-09 13:24:49
The May Education Summits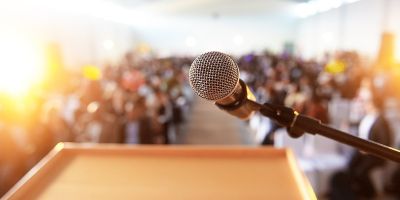 Impressive line-up of speakers set to take stand at…
http://www.smartnet.co.nz/wp-content/uploads/2018/05/educationcentral.jpg
200
400
Sue Mardon
http://www.smartnet.co.nz/wp-content/uploads/2015/10/SmartNet_logo-300x138.png
Sue Mardon
2018-05-09 11:51:18
2018-05-09 13:18:22
Education Central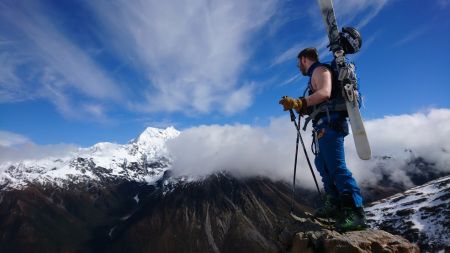 The Education Conversation – Kōrero Mātauranga, which opened…
http://www.smartnet.co.nz/wp-content/uploads/2018/05/summit.jpg
253
450
Sue Mardon
http://www.smartnet.co.nz/wp-content/uploads/2015/10/SmartNet_logo-300x138.png
Sue Mardon
2018-05-08 08:40:17
2018-05-09 13:20:49
The Education Conversation