Since 1997 SmartNet has facilitated knowledge sharing, innovation and networking across sector boundaries through short live events supported by online resources. SmartNet is a division of Lyall Lukey Resources Ltd, established in 1987.
Since 2007 twelve Education Leaders Forums have been run under the SmartNet umbrella. Convened by Lyall Lukey the annual ELF series involves education leaders and aspiring leaders from across the learning spectrum from early childhood to post-tertiary education.
Five annual Seismics and the City events were also convened by Lyall in the wake of the Christchurch Earthquakes of 2010-11.  See past events and what people say about ELF.

Lyall Lukey
M.A. (Hons), Dip.Tchg., AFNZIM
Convener, Education Leaders Forum
Founder, SmartNet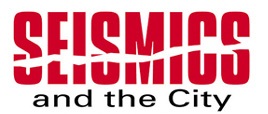 Seismics and the City is an annual series of forums involving public, private and community sector organisations engaged in the re-building and revitalisation of Greater Christchurch in the wake of the earthquakes of 2010-11.  The first forum was held in March 2012, one year and one month after the devastating February 2011 earthquake.

Great line up of speakers for ELF16 @EdLeadersForum Tomorrow's Skills - 23 & 24 August, Akld smartnet.co.nz/elf-2016/contr…


Education Leaders Forum - Tomorrow's Skills: Pathways to the Future 23 & 24 August, Auckland smartnet.co.nz/elf-2016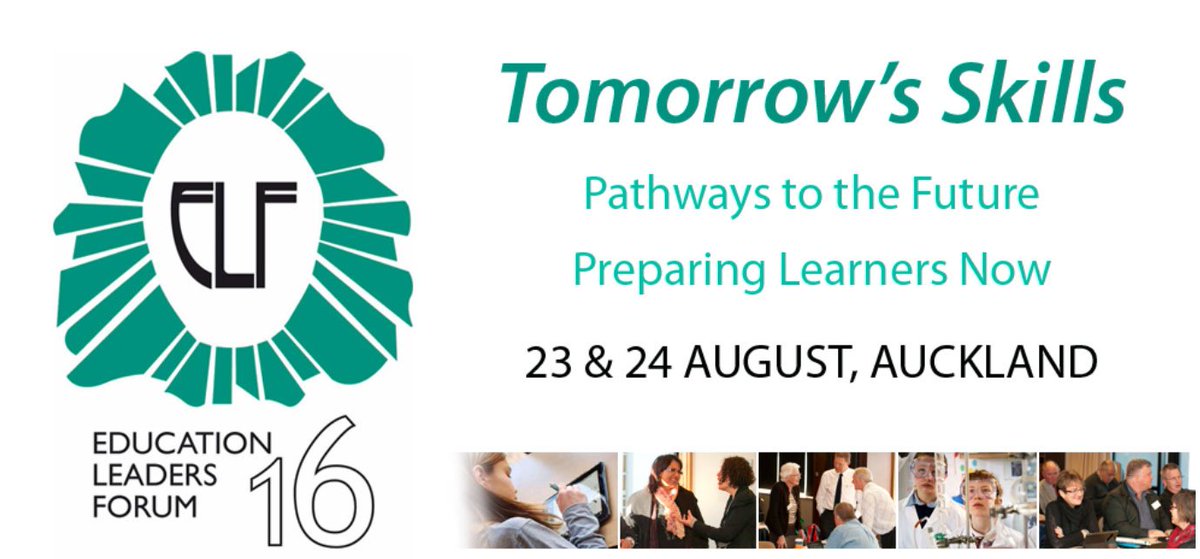 Speaking at the recent 12th annual Education Leaders Forum in Rotorua, Phil Ker, CEO Otago Polytechnic generated interest with his presentation "Micro-credentials: an old dog with some new tricks!" ELF Convener Lyall Lukey explains why. Read the article on Education Central.
http://www.smartnet.co.nz/wp-content/uploads/2018/08/Phil-Ker-CEO-Otago-Polytechnic-1.jpg
480
640
Sandra Lukey
http://www.smartnet.co.nz/wp-content/uploads/2015/10/SmartNet_logo-300x138.png
Sandra Lukey
2018-08-29 11:11:08
2018-08-31 11:21:54
Job Currency: By Degrees? Without Qualifications? With Micro-credentials?
Addressing the social and cultural challenges confronting our education system is still top of the list before any real traction can be made with other issues begging for educators' attention. That was one of the main messages to emerge from the Education Leaders Forum in Rotorua. Read the article from Judith Barback on Education Central
http://www.smartnet.co.nz/wp-content/uploads/2018/08/Classroom-21-324x235.jpg
235
324
Sandra Lukey
http://www.smartnet.co.nz/wp-content/uploads/2015/10/SmartNet_logo-300x138.png
Sandra Lukey
2018-08-10 11:00:29
2018-08-31 11:23:58
Addressing social challenges in education remains our biggest priority
Around 100 education leaders are meeting at the twelfth annual Education Leaders Forum: Valuing Educators & Revaluing Education in Rotorua this week. Forum convenor Lyall Lukey, says: "Valuing educators and revaluing education are imperatives in an age of technological disruption. Teachers are more important than ever as knowledge navigators in an ocean of digital data. […]
http://www.smartnet.co.nz/wp-content/uploads/2018/08/ELF-pr.jpg
958
1272
Sandra Lukey
http://www.smartnet.co.nz/wp-content/uploads/2015/10/SmartNet_logo-300x138.png
Sandra Lukey
2018-08-08 11:17:34
2018-08-31 11:22:48
Education Leaders Forum focuses on revaluing education